Unknown facts about Royal family of England
The whole Royal family are public figures, and for some people the private world of the British royals is a source of fascination. People want to know about the personal lives of the Royal family. Do you know the Queen celebrates two birthdays? Here are some weird and wonderful facts about the Royal family of England.
Queen Elizabeth II wears very bright colors.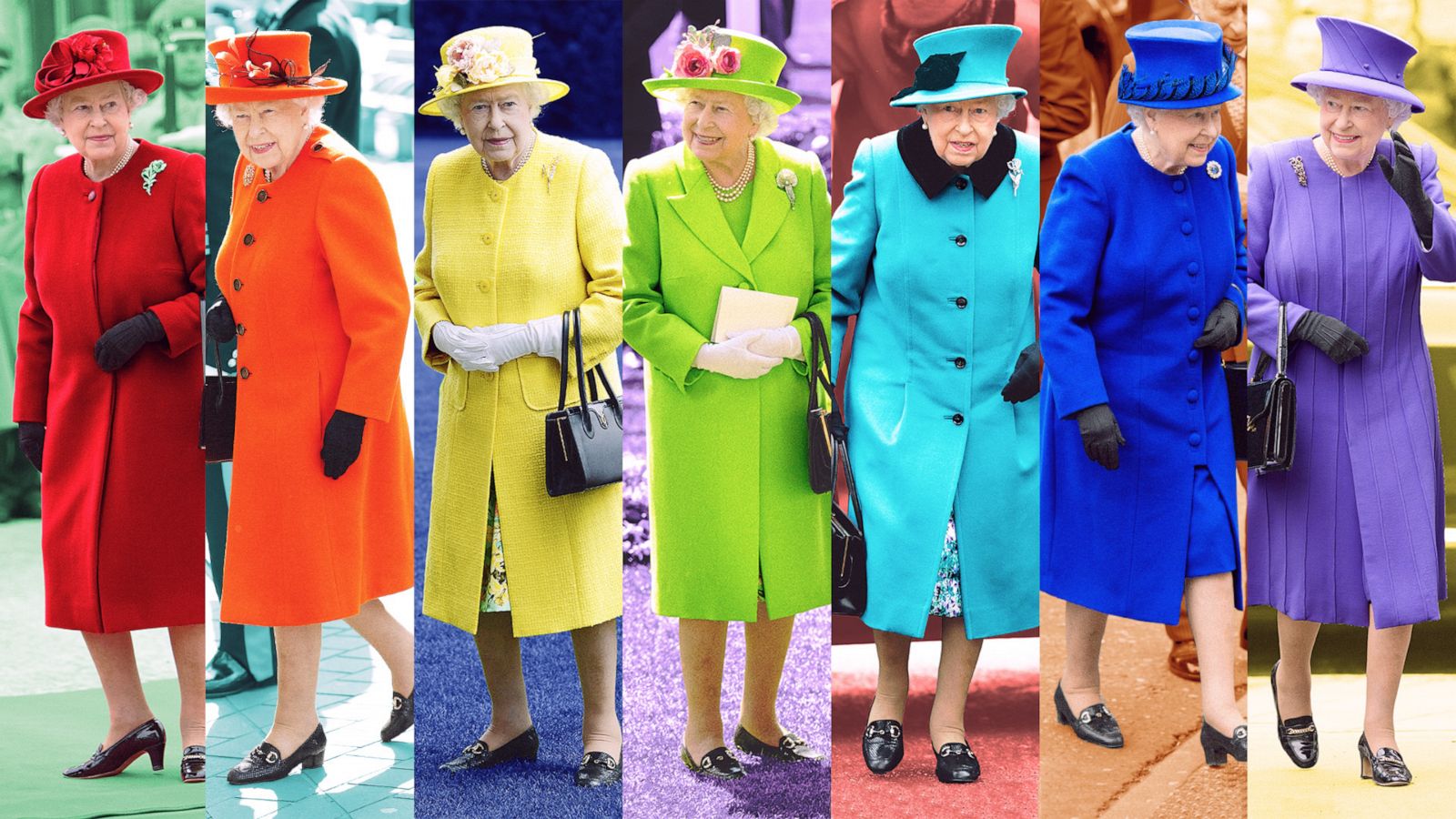 She often wears bright colors so that she can be recognized in public. You can see her wearing fuchsia, lemon yellow, light blue.
Royals cannot sign autographs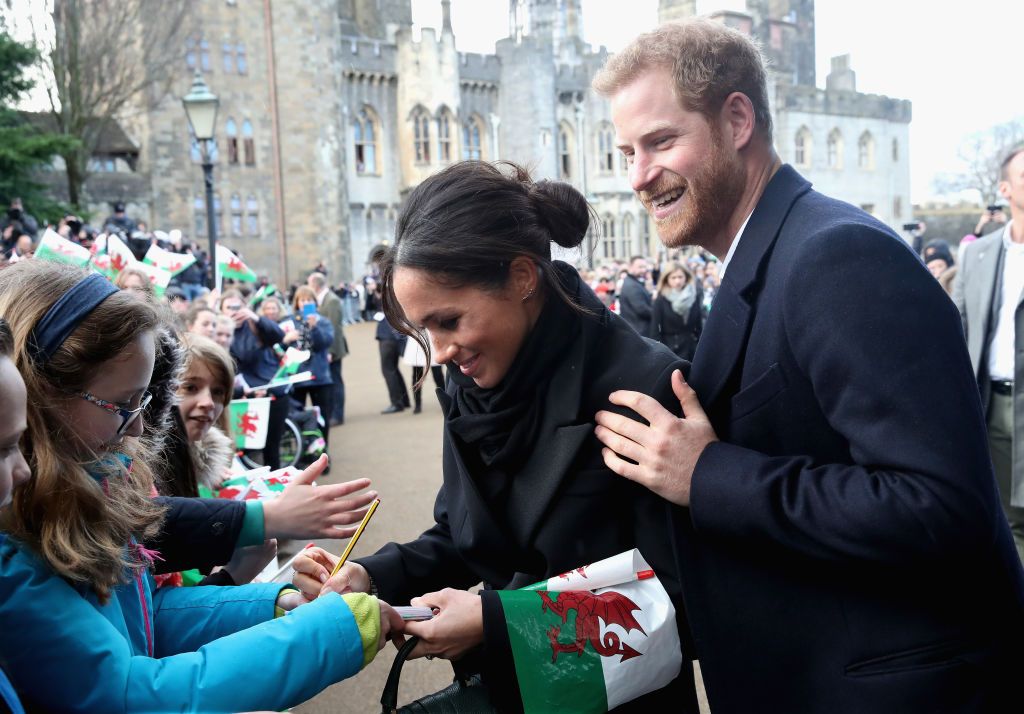 This rule is followed to prevent foreigners from using any family member's signature.
Queen Elizabeth II often travels with a personal supply of blood.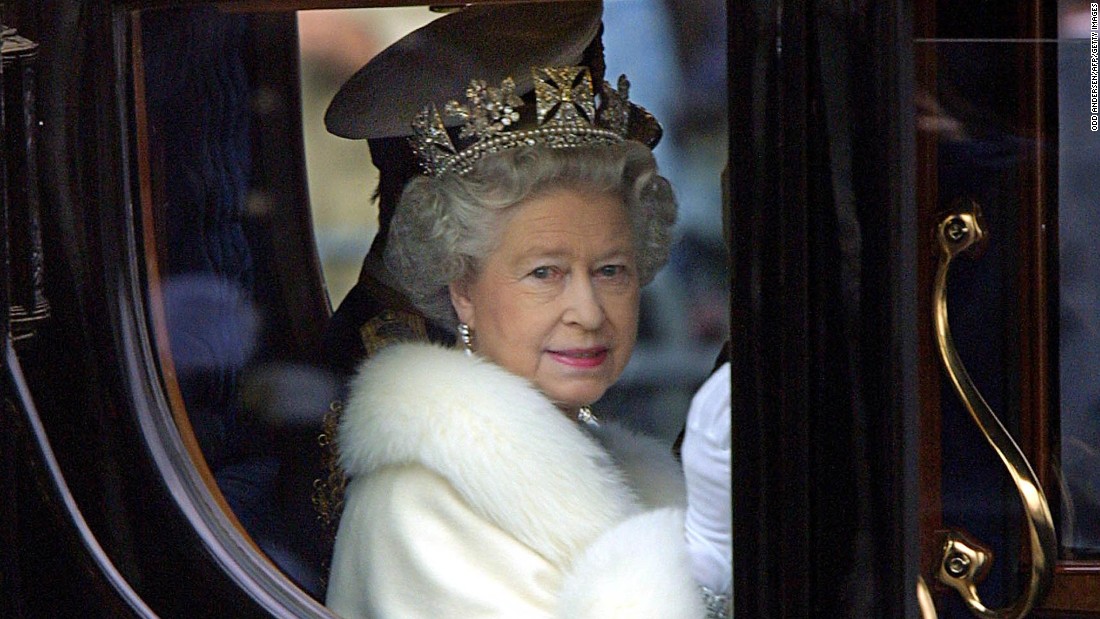 Her Majesty never leaves the country without bringing a Royal Navy doctor with her. And if the monarch and her health advisors think a destination she's visiting has "questionable" blood supply, she carries her own.
Garlic is not used in any Royal menu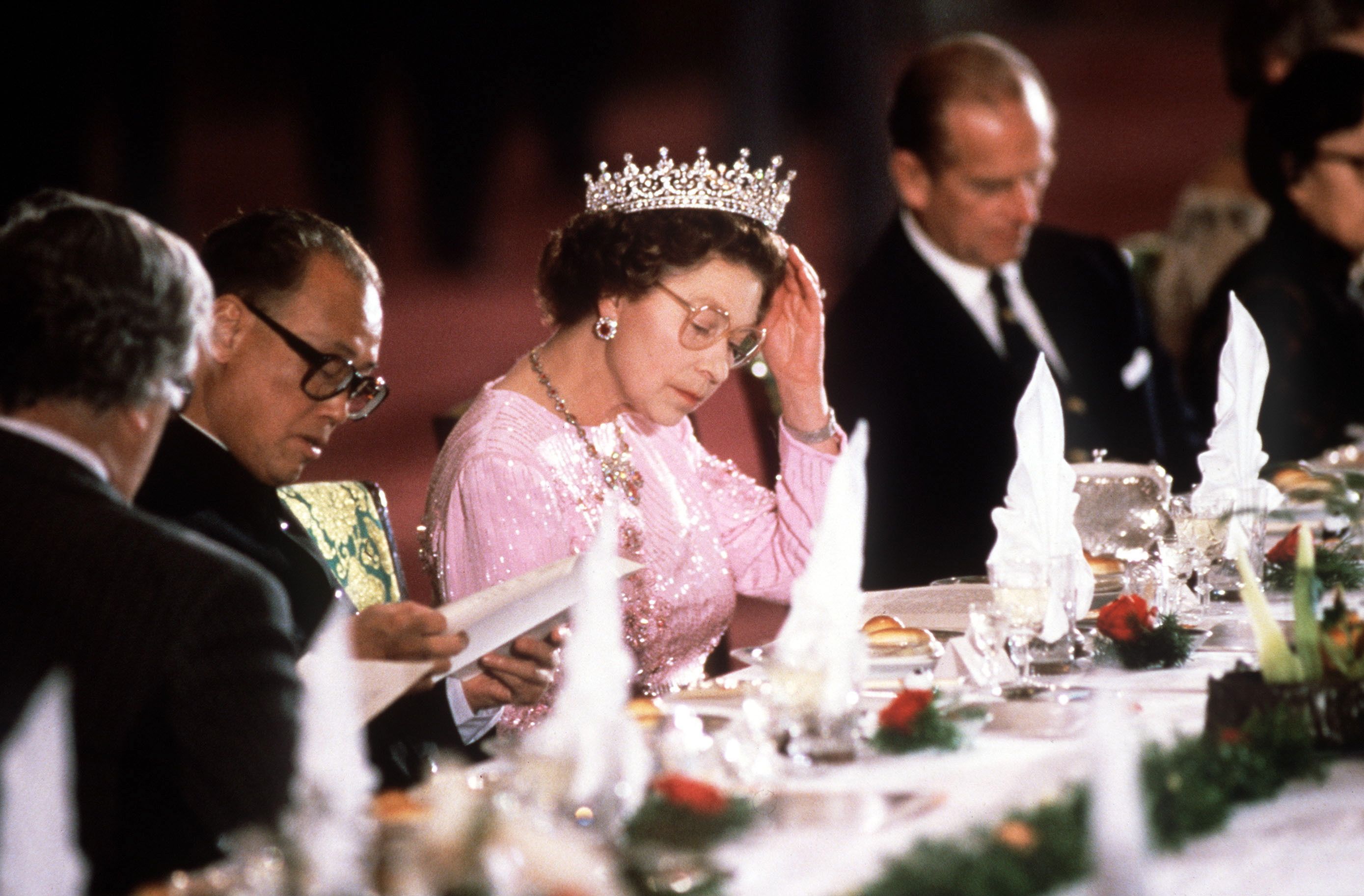 As the queen hates the smell and taste of garlic, it is off the Royal Menu. She does, however, love dark chocolate and actually eats Corn Flakes every morning.
Prince Charles doesn't squeeze his own toothpaste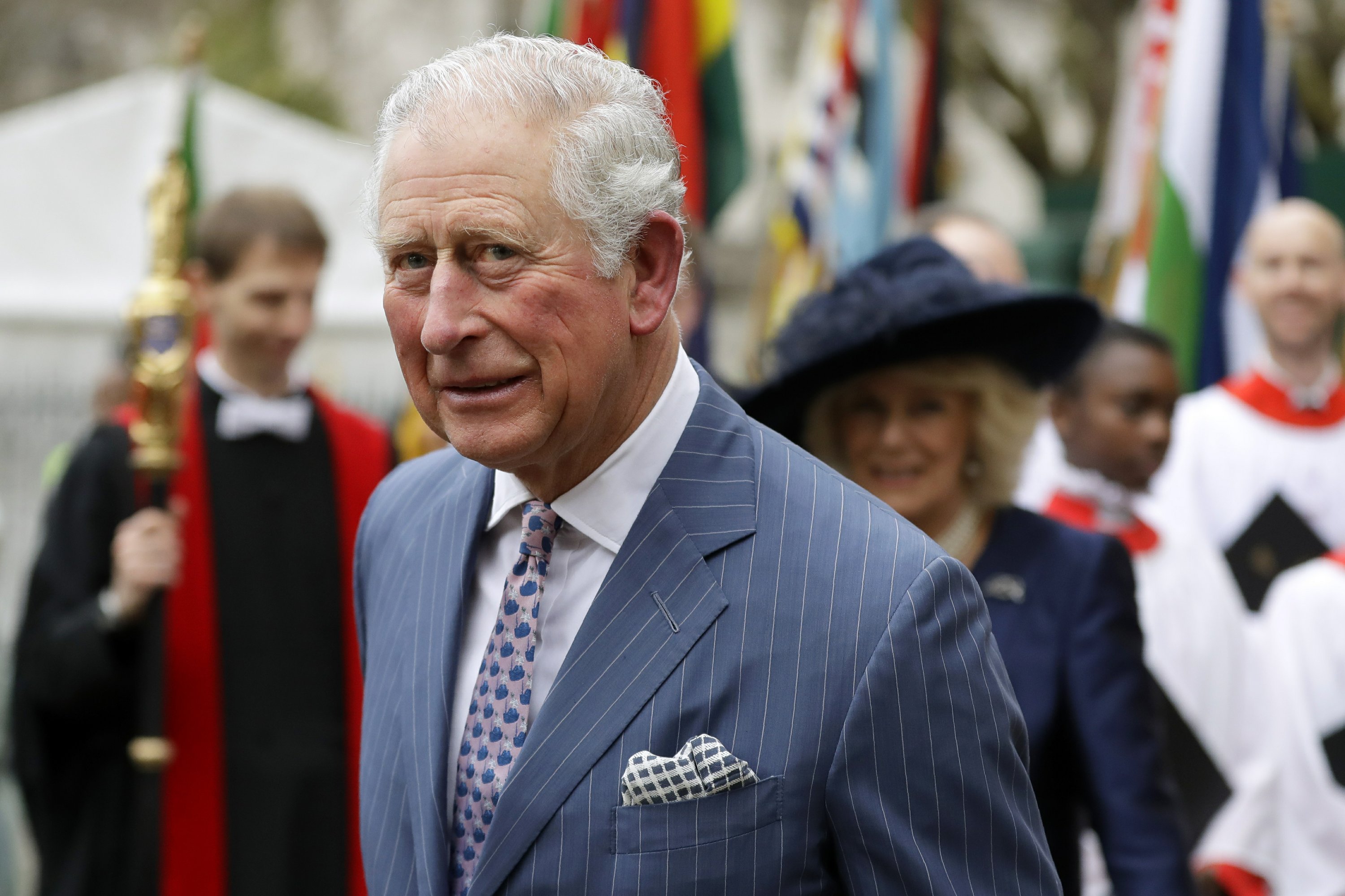 A former butler revealed that the Prince of Wales has a thing for the finer things in life. "His pajamas are pressed every morning, his shoelaces are pressed flat with an iron, the bath plug has to be in a certain position, and the water temperature has to be just tepid,"
The queen wears the same color nail polish
She wears a pinkish sheer finish nail polish.
Queen Elizabeth II worked as a military mechanic.
During World War II, then Princess Elizabeth joined the Women's Auxiliary Territorial Service in 1945. Her official title as a mechanic.
Kate Middleton was the first royal bride with a college degree.
The Duchess of Cambridge became the first royal bride to have earned a degree when she wed Prince William in 2011.
Members of the Royal Family have to accept absolutely all gifts.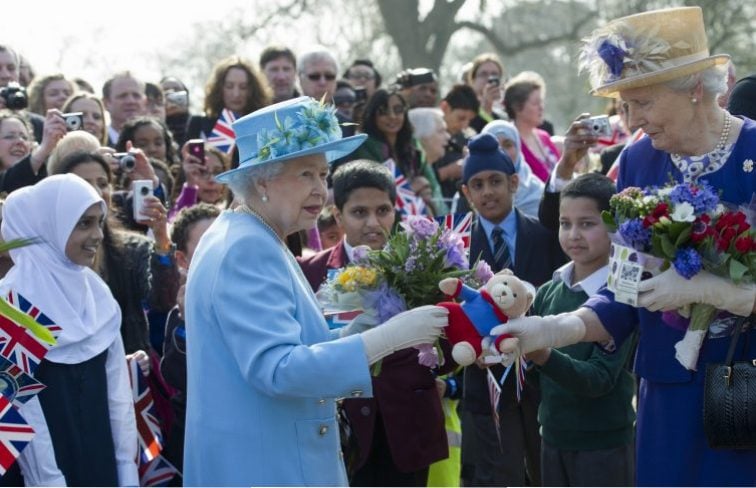 By ethics they have to accept every gift given by anyone. The fate of the gifts is decided by the Queen because all gifts belong to the Monarchy.
The royals can't favor political parties
The family has aggressively tried to maintain an unbiased stance on governmental issues.
They do make their own money
A lot of people believe the royals only have money thanks to the taxpayer, but they actually have numerous sources of income. Their primary income is derived from the Duchy of Lancaster, a portfolio of residential, agricultural and commercial properties.