Anxious about steeping out: Ways to manage post lockdown anxiety
Now when unlock phase 1 is about to start and there are many relaxations in lockdown, people will likely move out of their houses. They will be attending offices and meeting friends. This is something that all of us have been waiting for a long time. But stepping out at a time when coronavirus is still there and when finally we have confined our lives around our homes can bring us few fears.
The anxieties can cause some concerns and the biggest one is risk of exposure to COVD-19 infection. Some people still don't want to go out, because it is unsafe, as the virus is still living. All these fears and anxiety has been termed as post lockdown anxiety.
Coronavirus is still in the atmosphere and spreading among the population, after all. Safety measures and social distancing that are set to protect us from the virus may feel unusual and unsettling.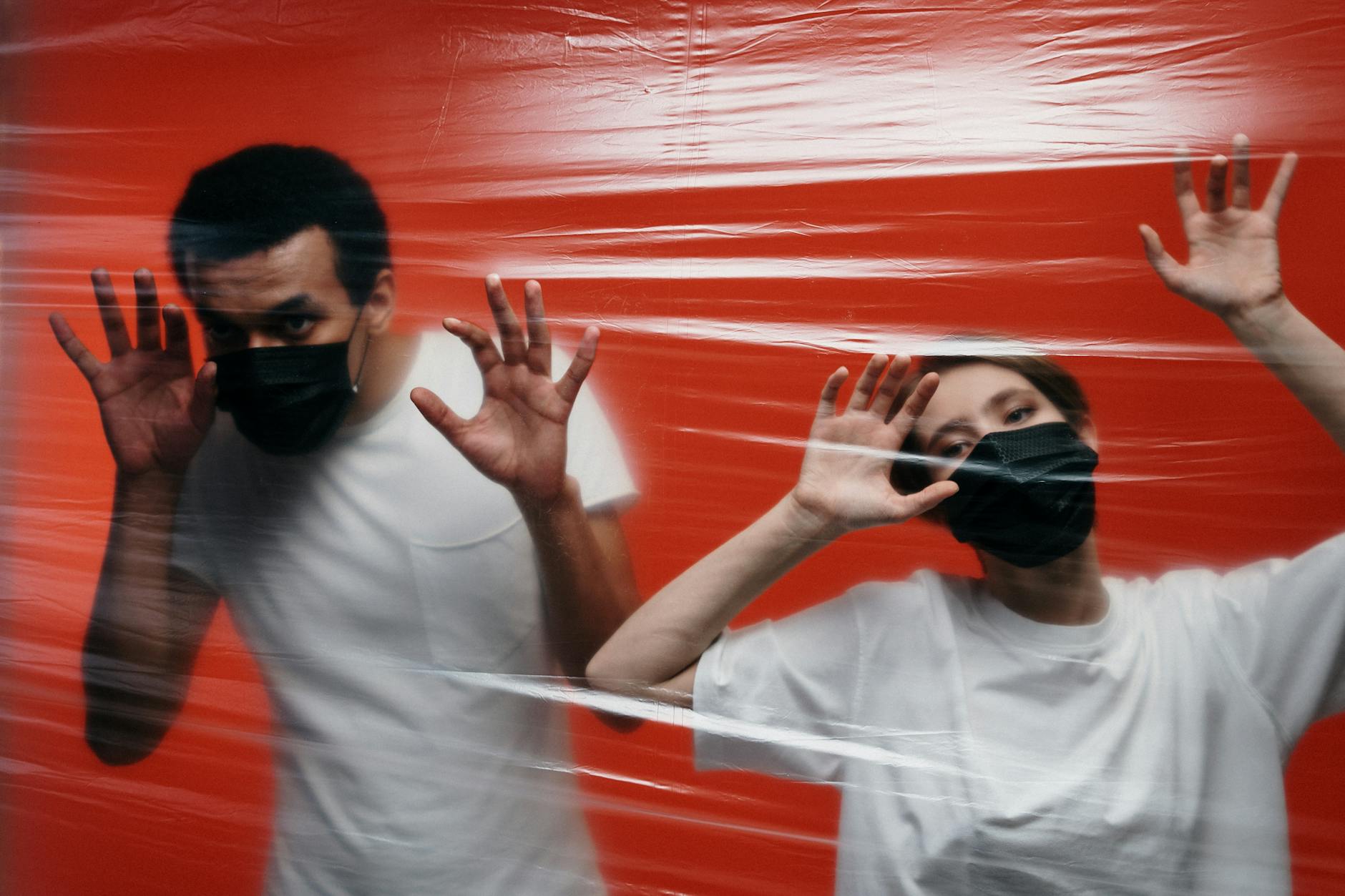 It is a fear of returning to normal life and leaving the house. It can be a worry of being in public spaces to a fear of going out.
Well, you might be thinking is there a way to avoid being exposed to this situation? No, because we have to get back to life, as we can't stay quarantined forever. This means we have to look out for ways to deal with out anxiety and get along with life.
So, here are some ways to deal with anxiety post lockdown:
• Acceptance
The very first thing that you need to do is accept the reality that the pandemic has occurred. People should learn to accept the fact that we have to live with coronavirus, and you can't be in denial of that. The more we face the situation the less anxious we become about that. Acceptance helps every time, the time you accept the fact the less you think about it.
• Avoid getting too much COVID information
After a point i was so pissed off while watching coronavirus news. The more you hear about something the more you think about it. It is time to break this pattern. You must stop consumption of coronavirus related news to take care of your mental health. Avoid watching news and having too much discussion about the pandemic.
• Focus on your mental health
I exercise for at least 30 mins in a day, and trust me exercise improves my mental health. You must focus on your mental wellbeing; you can do this my trying some breathing exercises, yoga, walk, healthy diet and quality sleep. Don't over think about the current situation and just relax. Overthinking just leads to problems, so try to remain positive and happy. Listen to soothing music, this helps a lot.
• Take precautions
As they say we now have to live with coronavirus, so it is necessary to take all the precautions. The main reason of anxiety is what if we get the infection? We need to channelize this anxiety correctly, so take all the precautions. Do not step out without mask, use sanitizer, wear gloves, maintain social distancing, wash your hands and stay safe.
To be anxious about COVID-19 is a natural thing. We react to such situation like this only. But we all have to deal with it and come out even stronger.
So take all the precautions and stay safe!