To everyone who is dealing with mental illness or depression:
We all are full of flaws and problems. We all feel low at some time in our life, we also commit mistakes. All of us feel alone and heartbroken. The sad part is everyone is judged, trolled, and made fun of. All you need to do is understand the other person. Understanding is a great gift.
People in depression often face trolling, but when they die, people cry.
They suffer in silence, they hide their tears, their scars. They scream in pain.
They don't want your attention,
They need someone to listen to them and hug their problems away.
Well, the sudden suicide of Sushant Singh Rajput has left the nation in shock and disgrace. This has come as a real shock and it is hard to digest. Sometimes the person who looks successful and happy isn't really feeling that way. Since the news of his demise, social media is buzzing with mental illness topics and people entreating others to ask for help when needed, to talk it out
The moment I heard this news, my reaction was, he was such a great actor, he had a successful career, money, and whatnot, then what led to this decision? But this incident has taught us that money, success and career don't matter if the person is not mentally happy. Inner peace and happiness is really important for someone to be happy. If we had one fight with someone special in our life or there are some family issues, or work stress, we feel sad, angry, and a lot more. Depression is nothing near that.
People in India are now talking about mental illness, but do we really know what it is? Just because a star has committed suicide people are posting their stories that we are there for you, in case you need us? But are we really there? Are we always there? You have to be non-judgmental to listen to them and help them.
Do we honestly know what mental illness is and how many of us believe that depression is real? Well, if you know someone who is going through a bad phase of their life and is suffering from mental illness, all you need to do is check on them. You only have to be a good listener, if you can't find a solution for their problem then just hear what they have to say.
In Sushant's case, a lot of people are now claiming that we wish we were there for you for the past 6 months. The big question is when a lot of people knew that Sushant was not doing right and that he was posting about "fleeting life and negotiating between the two", why was he left all alone during the lockdown to cope with the devil thoughts inside his head? Why didn't even a single person persistently reach out to him, when he was struggling with suicidal thoughts? The truth is, Sushant wasn't alone in dealing with this situation as 300 million people are struggling with depression globally.
Suicide is a big step, it is not what cowards do. Taking your own life requires guts. It is just that this energy can be used to survive and grow better.
As per studies, 20 in one person in India suffers from depression. In fact, as per recent data by the World Health Organization, India is the most depressed country in the world. As a society, it is our biggest failure that we talk in a low tone about mental health conditions. In simple terms going to a psychologist, psychiatrist, or any mental health expert is still considered a taboo so much that people often call them 'paagal.' This is where we have to grow.
Being a person who is always there for her family, friends, and known ones, i know what depression looks like. I have seen my closed ones deal with it, also I know how you can help your loved ones to deal with it. And I am happy my friend overcame it like a hero. It is just battling your fears and inner thoughts.
While there are no obvious signs, people who have suicide ideations usually have the presence of various things like feelings of worthlessness, helplessness, and hopelessness. The signs that can help you identify would be talking about wanting to die or to kill oneself, or saying that I think I can be at peace only after death. Well, it is a myth that talking about these questions is not good, while I suggest asking them directly can be really helpful. The only way to help them is to hear them out and be with them.
All we have to do is be a helping hand:
Signs a person might be depressed or mentally ill:
• Lost interest
• Increased fatigue and trouble sleeping
• Anxiety
• Changes in appetite
• Uncontrollable emotions
• Suicidal thoughts
• Emotional outbursts
• Feeling unhappy
• Feeling guilty
• Changes in behavior
Ways to let someone know that you are there: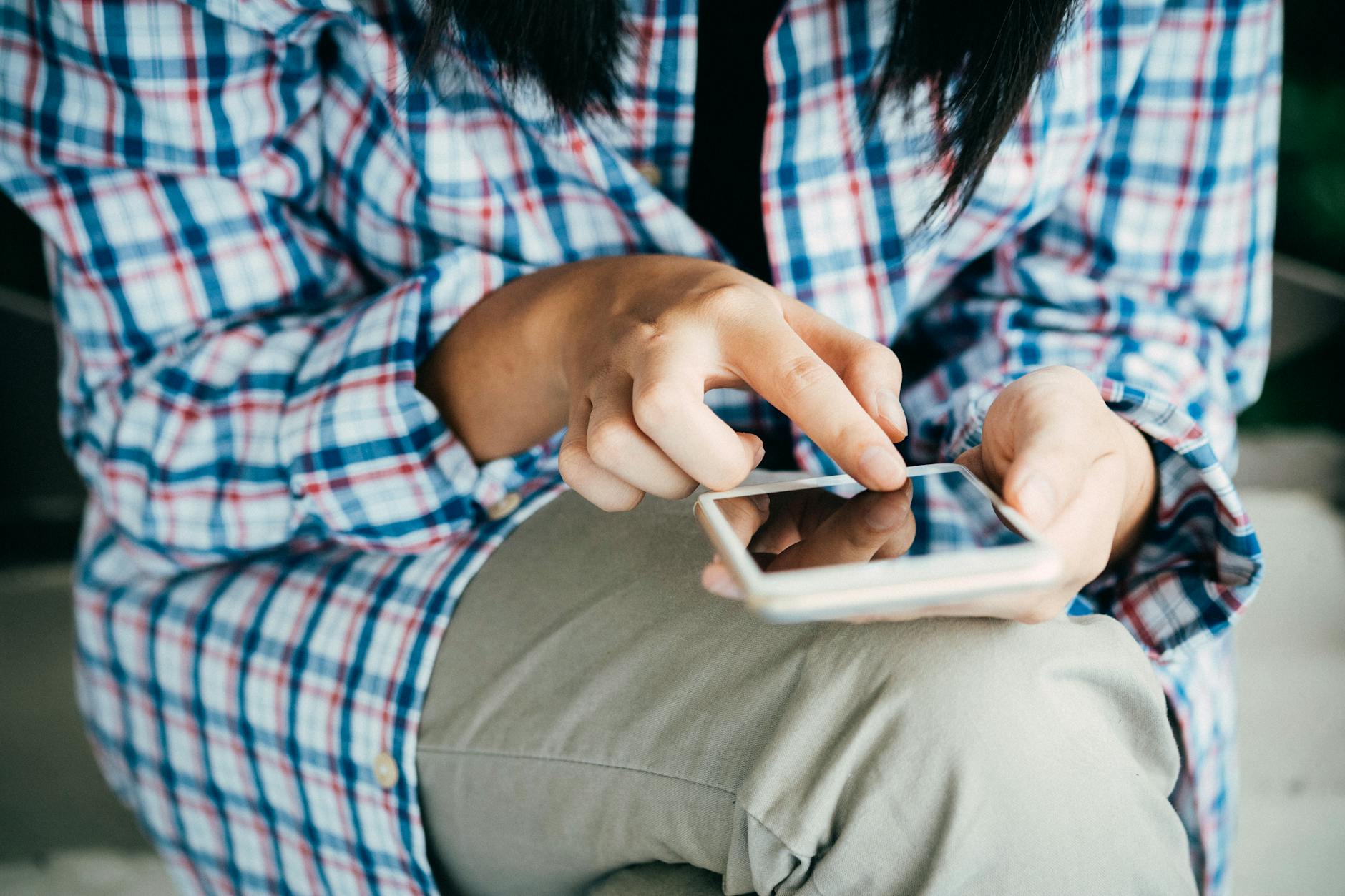 • Call or text them daily
• Talk about your feelings so that they feel comfortable and discuss theirs in return
• Keep sending them motivational posts
• Meet them often
• Video call them
• Listen to them without making judgments
• Make them feel comfortable
• Keep a check on them
• Ask them how their day was
• Ask them how they feel right now
• Want something with them
• Tell them you care
I think doing any of these is not that difficult, it just requires a little of your time and you can save someone's life. Just a message and call will do the needful. And if you think they are in great trouble, then advise them to visit a therapist. Taking medical help is not a bad thing, instead, it is the right thing to do.
After Sushant's death many celebrities have opened up battling depression, we already know that Deepika went through it, recently Shamita Shetty also revealed that she battled depression.
I advise people to reach out to help whenever they need it! Depression can take anyone's lives. Please take care of people around you.