7 Tips To Stay Fit In Lockdown | Bubbly Talkies
Though, this lockdown has affected every part of our life. The major effect of it can be seen in our health. Less physical activities, snacking, less sleep, stress, workload everything is making our health suffer. Remember the quote "you are what you eat"? The same goes around for these days as well. It is super easy to ignore our food intake, and binge eating habits. But, if we look at it, it is a chance to put away all the excuses and focus on being fit.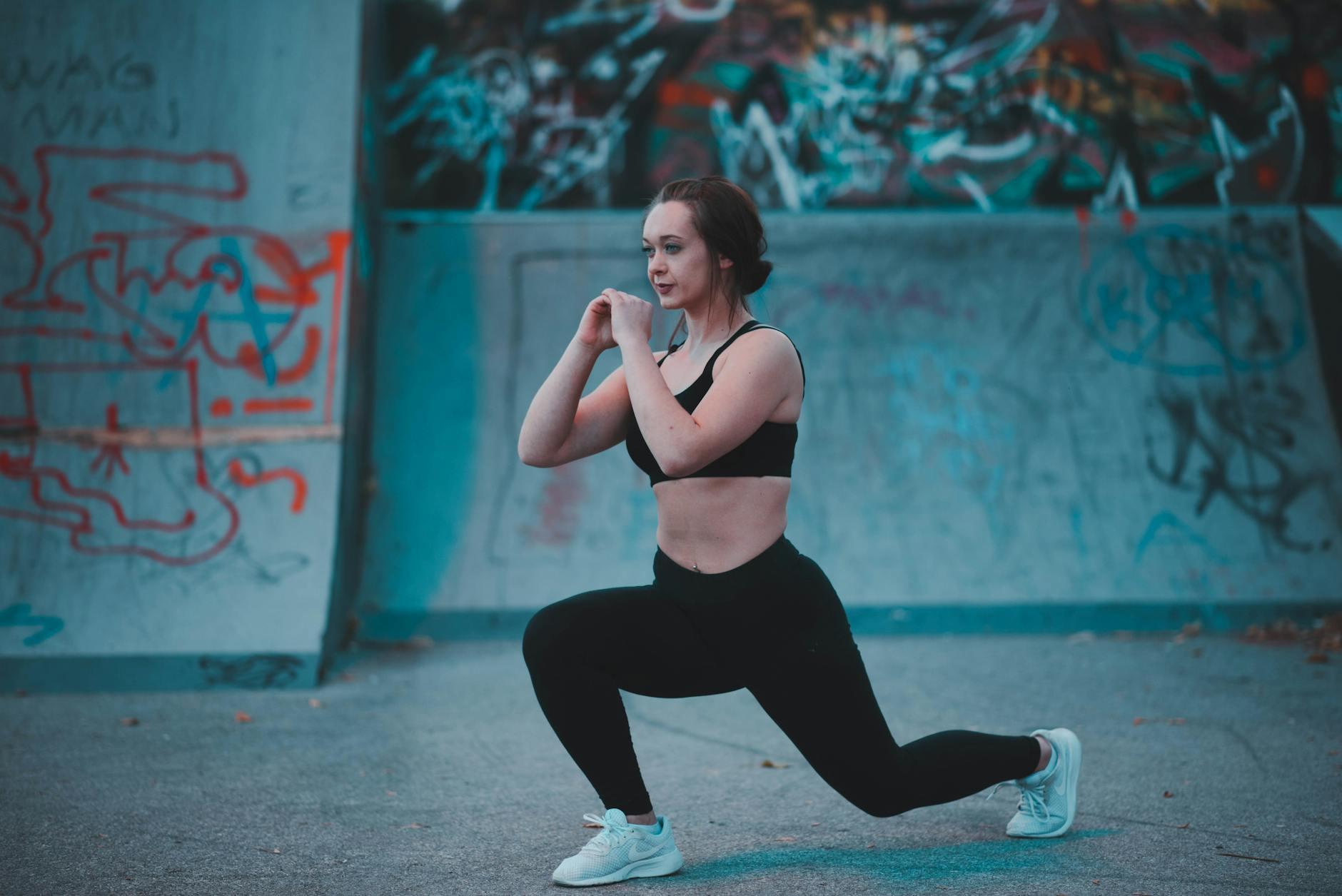 Earlier, we used to have so many explanations for not exercising or eating healthy. But this is the perfect time to get in shape. I also took up this opportunity and starts exercising and watching my food habits. So, here are some tips for you to stay fit during the lockdown.
• I think twice before eating a packet of chips while watching something. The reason is that packaged food contains a high amount of preservatives, fat, and sugar and has low nutritional value. So try to consume healthy, home-cooked meals.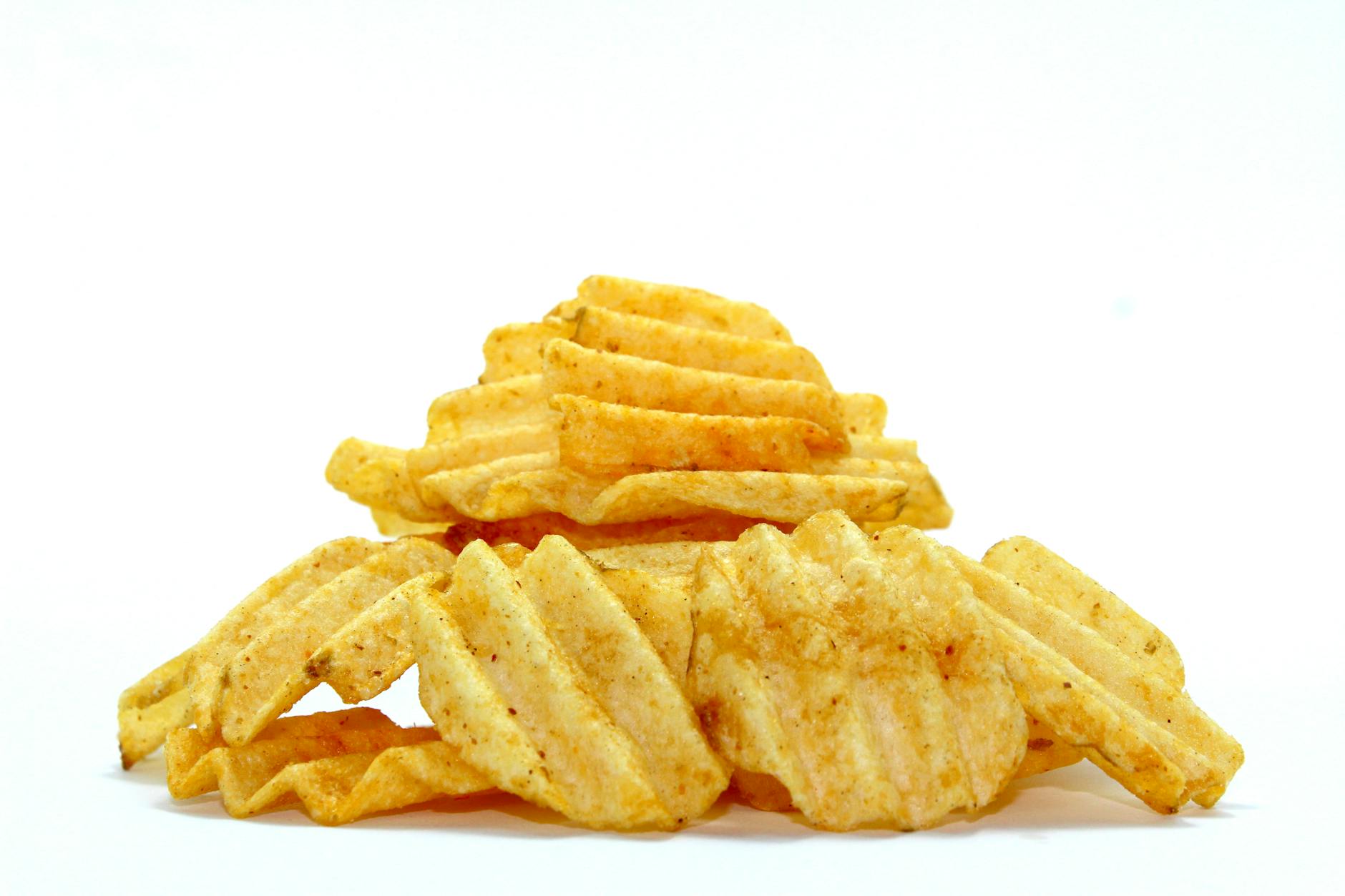 • One thing that I have been practicing for a long time is going sugar-free. Excess of sugar is a reason for weight gain. Try to eliminate refined sugar from your diet. Instead switch to low-calorie sweetener.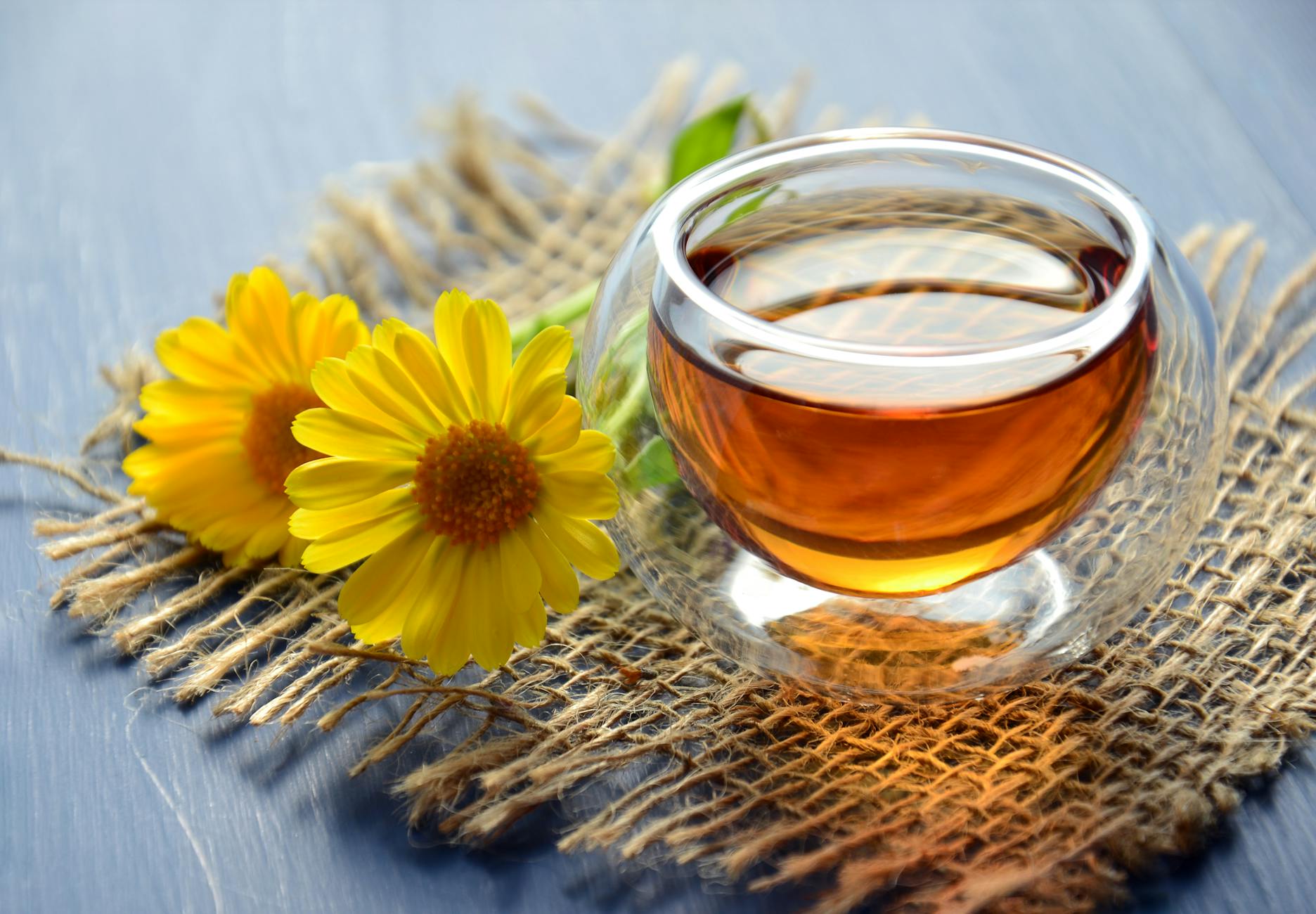 • Go off carbs for at least 2 days a week. Carbs donated maximum in our weight gain so try to skip eating them once or twice a week.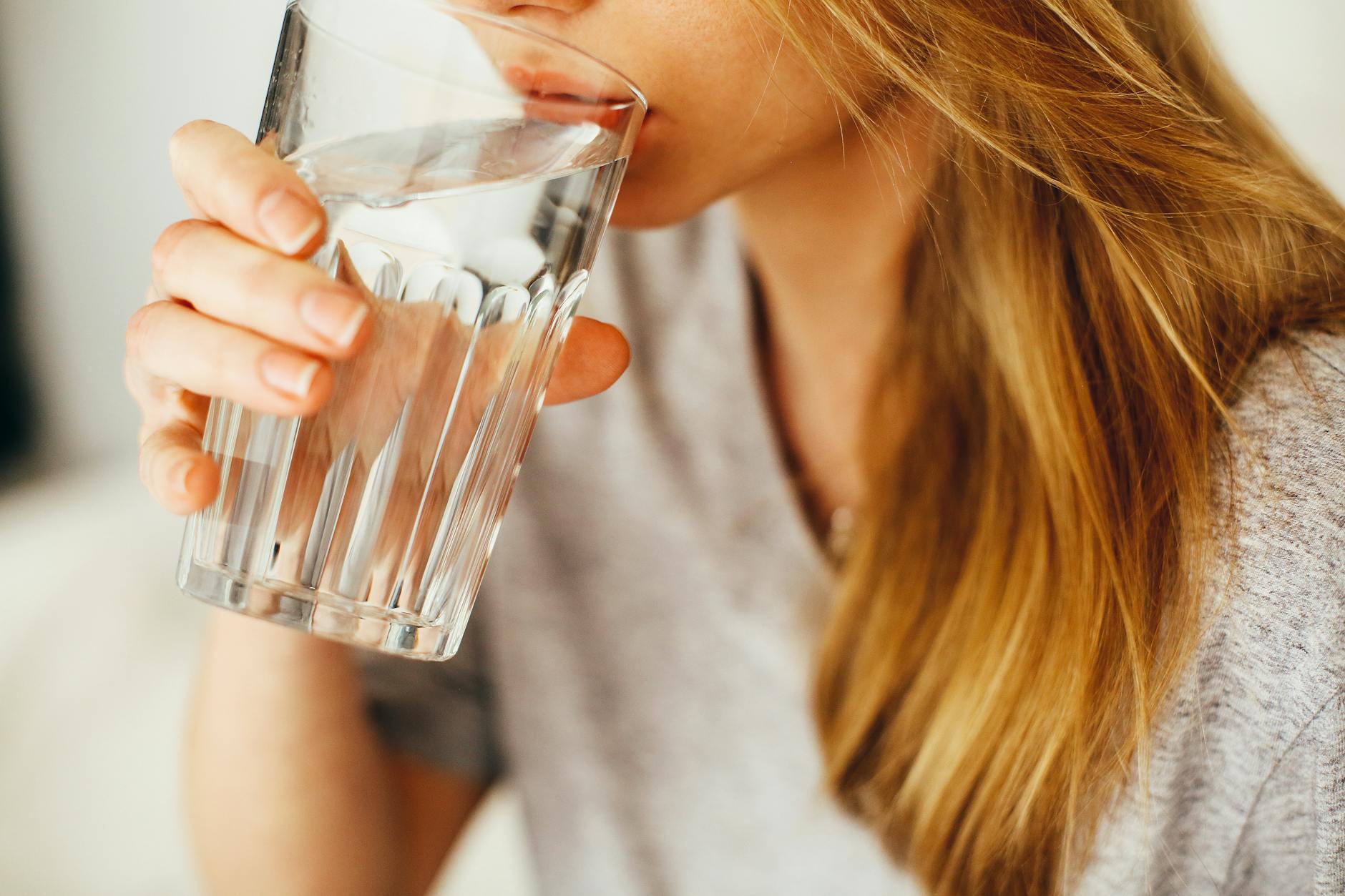 • Keep a check on your water intake. At least drink 8 glasses of water. Also, limit your caffeine intake to just 2 cups in a day.
• Avoid binge eating; most of us finish a packet of snacks while watching a series. Other than binge eating, stick to your meal plan and eat proper meals throughout the day.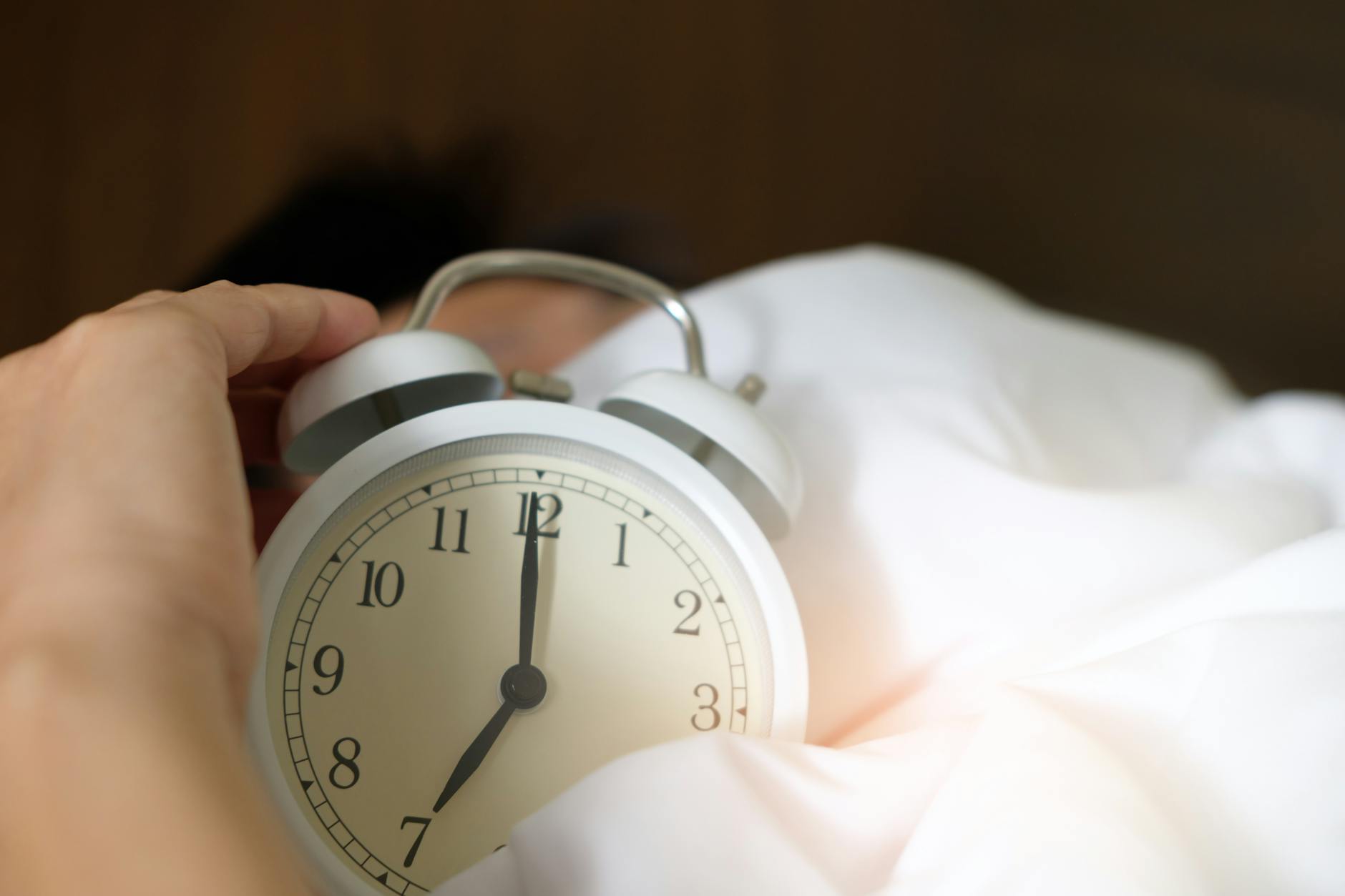 • Sleep adequately. Try not to stay awake late in the night. Take proper 8-9 hours of sleep daily.