List of travel essentials post lockdown
As lockdown is lifting up and cities are reopening, It is now time to prepare for post-pandemic travel prep. We are already moving towards a world where coronavirus is no more a pandemic, and people are heading out. I know all of us are nervous before we think about traveling again. But some people are stranded outside the home and are eagerly waiting to go back. Since domestic flights are also allowed now, traveling will be on cards for many people in the country.
Also once the lockdown is over, short trips will be the new trend. People will visit places near their home till the time they feel safe to go anywhere else. And what we carry for a trip will also be changed. What was once adding on accessories to make the experience better will turn into a bag of essentials.
So here is a list of travel essentials that you must pack these days: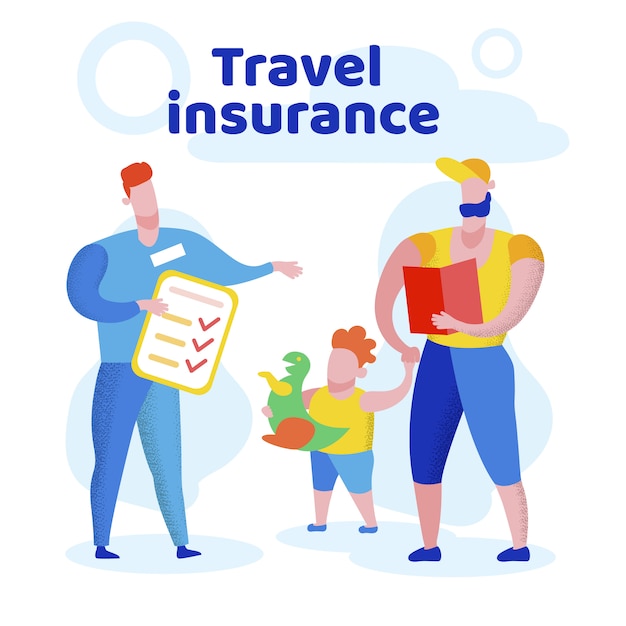 Travel insurance should to this list. While earlier we use to pass it, it can't be altered now. Travel insurance that covers emergency medical aid or evacuation will be a necessary safety thing now. It looks like most visas will make it mandatory as well. So if you are thinking to travel, get insurance first.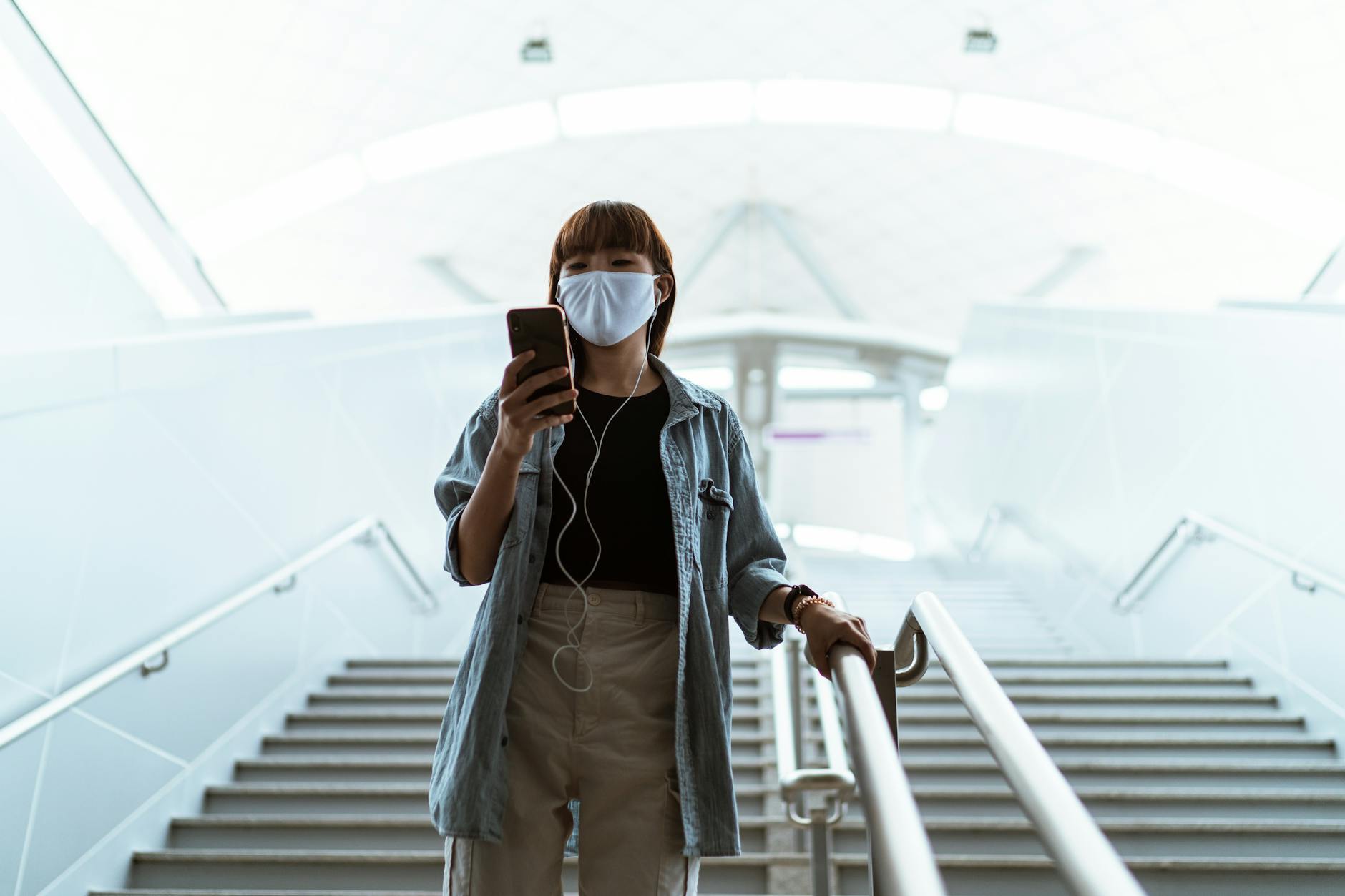 Now that masks have become mandatory for everyone to wear, carry these also. Add gloves also. A protective layer on your face and hands can reduce the chances of getting an infection. Now many companies have started producing masks in different sizes, colors, design, and shapes.
Sanitizer must be your best friend now, an important accessory like sunglasses. Do not go out without a sanitizer.
You should also carry tissue paper with yourself and avoid taking it from outside
Handsoap, though washrooms everyone has hand washes but prefer carrying your own small bottle or paper soap for extra safety.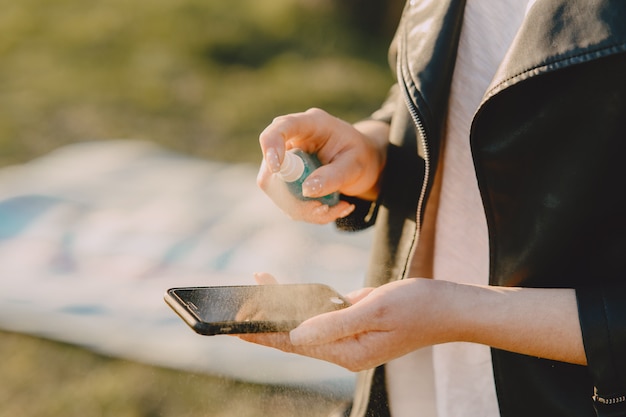 We all carry a mobile phone and other electronic appliances while traveling, a Screen cleaner spray is important to carry. Use it to clean your phone and other devices frequently.
Also carry disinfecting wipes for commonly touched surfaces like doorknobs, handles, chairs, and buttons.
Carry a portable charger (power bank) to keep your devices charged up for line transactions.
A toilet seat cleaner is also required for safety purposes. Use it before using the washroom outside.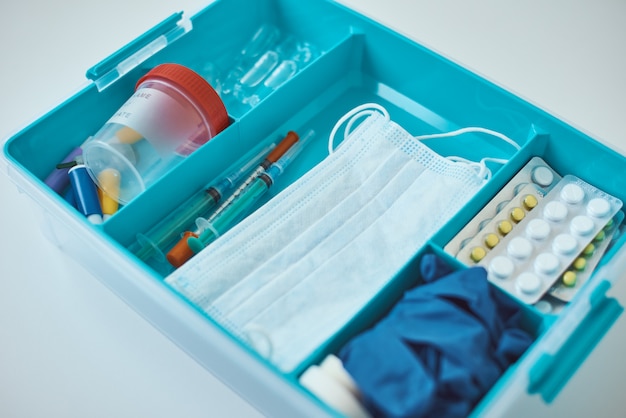 Carry a first aid kit with immunity boosters and multivitamins.
Also carry your water bottle.
All these essentials will keep you safe!
Also do not forget to maintain social distancing and avoid touching unnecessary things and surfaces out there.
Travel only when it is necessary, stay inside stay safe.