Valentine 2021: Valentine week schedule list 2021
February the month of love is here and the most important week of the month is just about to start. Yes, we are talking about Valentine week. This whole week is dedicated to love, affection and begins with Rose and Propose day. Valentine's Day is the final day when this entire week of love and care ends. So mark your calendar, check out the list of Valentine Week Schedule for 2021:
7th February: Rose Day
On this people give roses to their loved ones as it is a symbol of love and romance.
8th February: Propose Day
It is the second day of Valentine's week and people usually propose to the person they love on this day.
9th February: Chocolate Day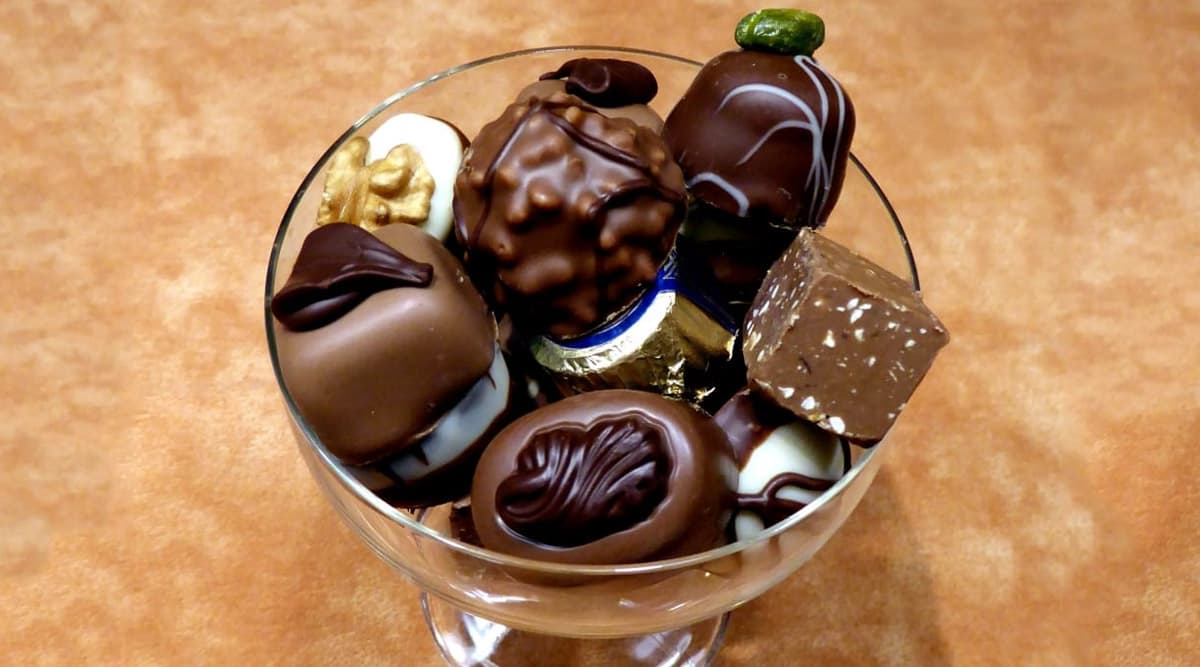 Chocolate day is also referred to as International chocolate day. People offer chocolates and treats to their beloved ones on this day.
10th February: Teddy Day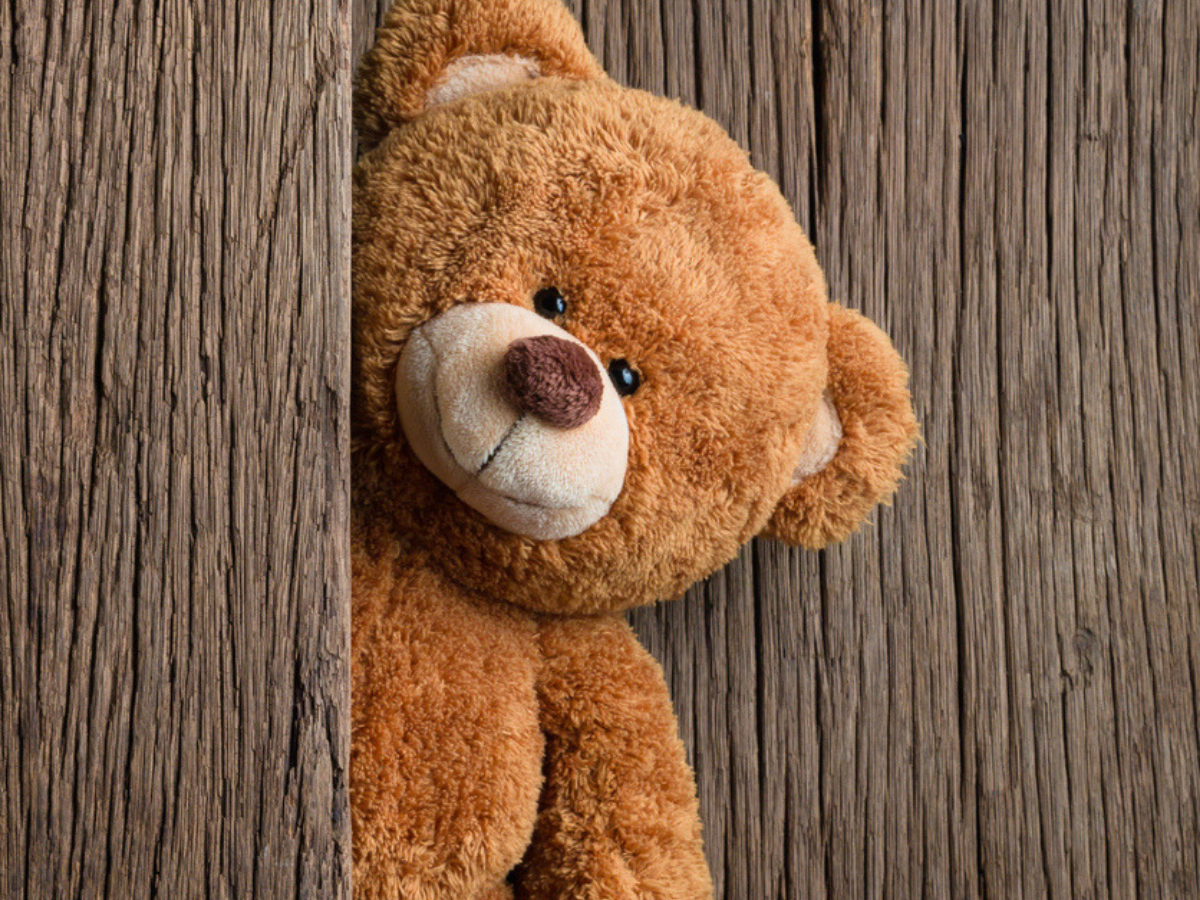 As Teddy bears are a token of love and affection, people gift teddy bears to their loved ones to make them feel special.
11th February: Promise Day
It is the fifth day of Valentines Day. On this day, people make promises to each other for love and care. Make realistic promises with your loved ones that you can follow with your heart.
12th February: Hug Day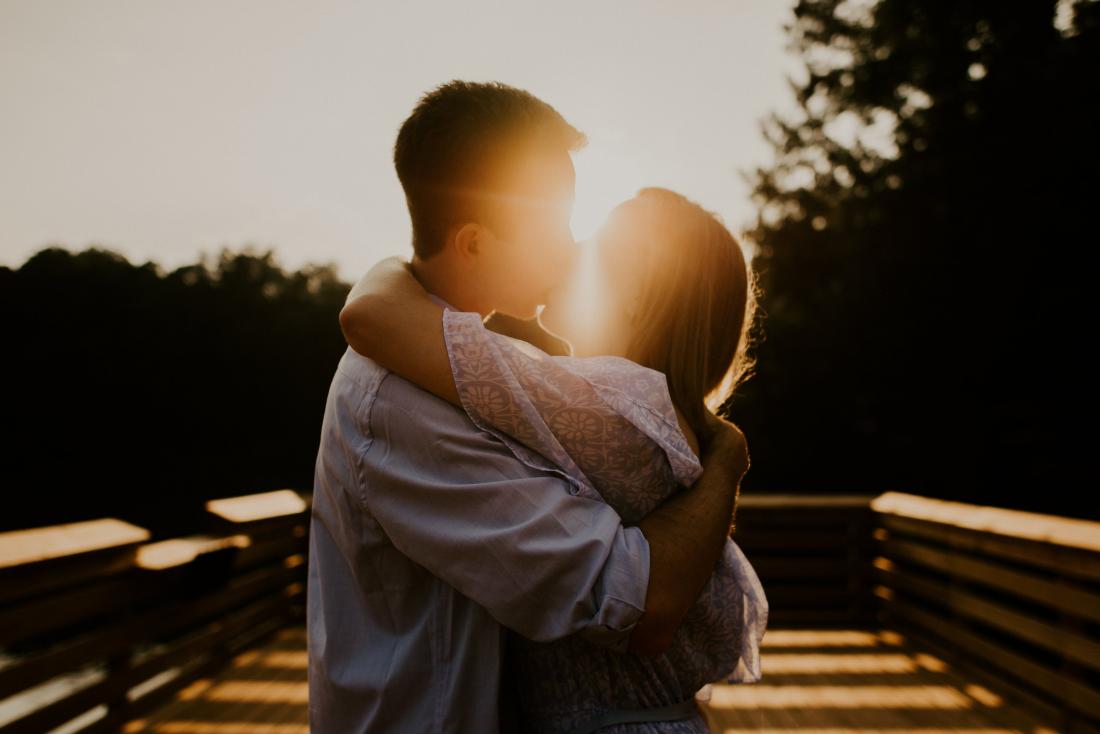 Hug is the best way to show your love to someone. So shower your loved ones with hugs on this day. Oh, the bear ones.
13th February: Kiss Day
Kiss is the perfect way to display your affection. While cheeks kisses are lovely, do not forget to kiss on forehead as it signifies care.
And then there comes Valentine's Day.